Professional Drywall Repair, Replacement & Drywall Finishing
It's pretty easy to damage drywall, doorknob dents, holes from nails or screws. Seeking professional drywall repair and maintenance is essential when you have damage to your drywall or need drywall replacement. Expert drywall work on walls and ceilings keeps your home looking beautiful and will guarantee a base for a perfect paint finish. If holes in your drywall aren't repaired properly just painting over a poor repair job will be even more noticeable.
Do you have an ugly hole in your drywall from an accident or if you've nicked your drywall from everyday wear and tear, we've seen it all.
Common Causes of Drywall Damage
Cracked from home settling
Stains and moisture damage
Accidental wear and tear
Damage from children
Damage from mice in walls
Holes in drywall from nails and anchors
Hole from door knob banging the wall
Furniture scuffs on drywall
Loose or lifting joint tape
Nails and screws popping through drywall
Drywall damaged by mold
Insect damage from termites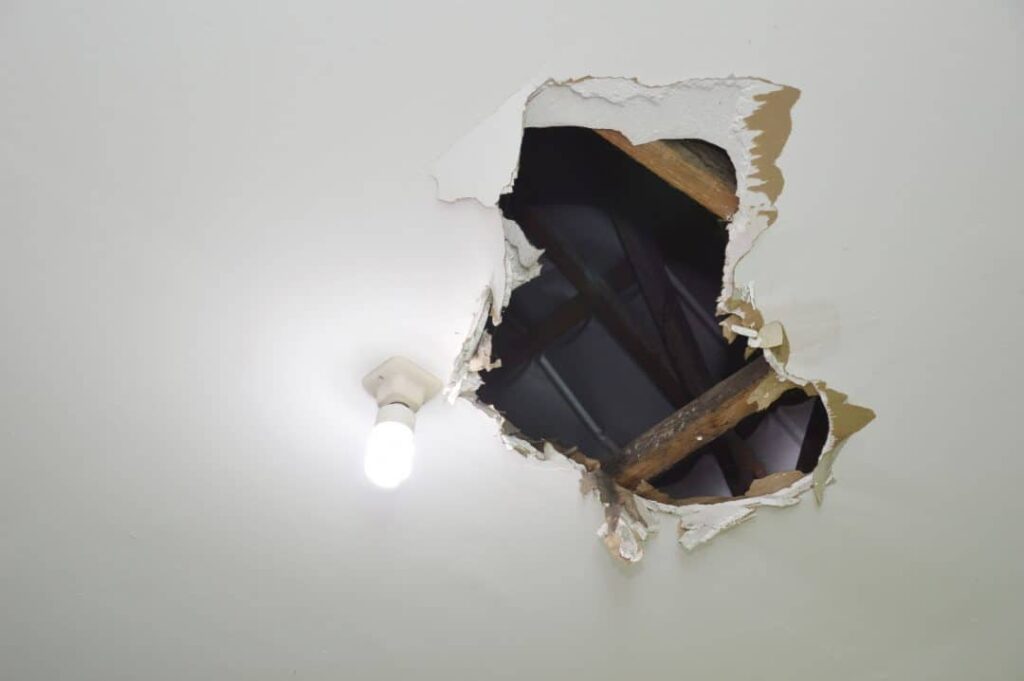 Snowbird Home will determine how the drywall was damaged and come up with the right approach to repair the drywall and make sure the root problem is solved so it doesn't happen again. Snowbird Home won't make any unnecessary repairs. If your drywall is damaged beyond repair it can be removed and replaced with new drywall.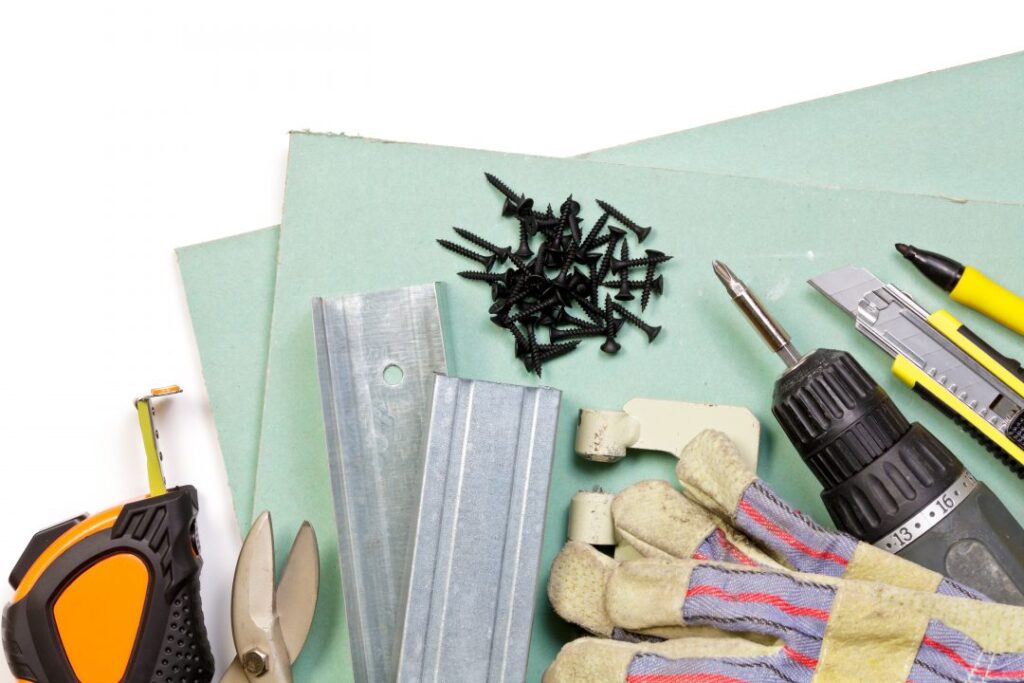 Drywall Installation Services
Snowbird Home can also install drywall in new or existing construction. Hanging drywall requires specialized skill, experience and tools to get the job done properly. We can make quick work of lifting and placing heavy drywall or sheetrock. We use proper drywall fastening techniques, properly off-setting panels and seams and making sure wires and pipes aren't vulnerable to being punctured.
Modern homes also contain many types of drywall and other wall boards, Snowbird Home can handle these materials also:
Repairing and finishing Green Board
Gypsum board finishing and repair
Cement board repairs and finishing
Repair and finishing of Sheetrock
Stucco and other decorative finishes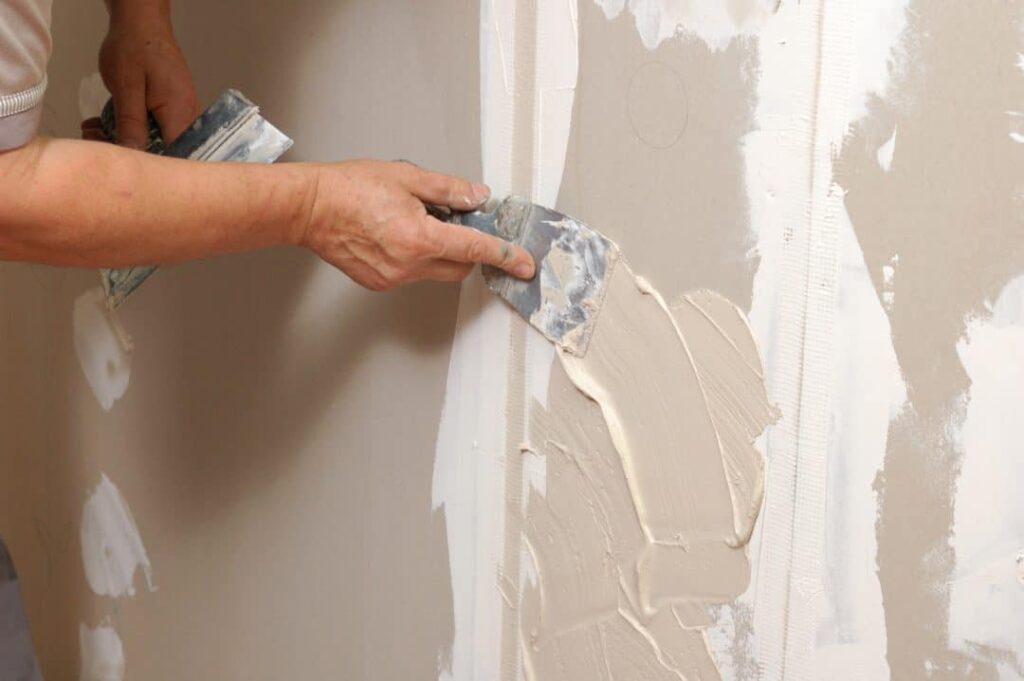 Drywall Finishing Services
Drywall finishing requires special expertise and is also an artform. Drywall needs to have an exceptional finish to obtain the perfect paint job. Snowbird Home drywall finishing services will take every measure to ensure a professional, seamless beauty throughout your home.
Our services include:
Drywall mudding
Drywall sanding
Drywall seam/joint taping
Drywall priming
Drywall final painting
Drywall Damaged By Moisture
If your drywall has been damaged from poor ventilation and moisture it will need special attention to ensure the damage is removed and the cause of the problem is rectified. Snowbird Home can perform the necessary repairs and oversee the removal of water damaged drywall and also install proper ventilation in the case of a bathroom or damp area. When the drywall damage has been prepared we can then finish up with a beautiful paint job leaving your room more beautiful than before.
Repairing and Priming Drywall for Paint
Before we paint, we do an inspection for any existing damage, taking note of all the areas that need repair, and then we'll get to work! Small holes such as those from nails can be fixed by simply filling them with spackle/drywall compound and then sanding to a smooth finish. This is usually a quick process.
Bigger holes like those from a doorknob or other impact will need to be patched first. Snowbird Home will carefully make a patch to replace the drywall where the damage is. We will then properly mud and tape around the patch to ensure that you can never tell where the repair was made.
Drywall Repair Near Me
Looking for drywall repair or finishing services near you? Call Snowbird Home KC and we'll assess the drywall project you have and get you a fast and friendly estimate. We'll get your project done right the first time and give the professional service you deserve.